SGI Bearings - Industry solutions
We design and implement solutions for clients in the steel production sector at every stage.
Slewing ring bearings for charging devices designed by Paul Wurth from Luxembourg. Number 1 on the picture below, shows the
Ladle Turrets bearings – a bearing that supports rotation of the whole device is subject to excessive loads during operation. Some damages might occur to the raceway in certain spots, a fatigue of whole piece is unlikely to happen.
We have a solution for this issue and may extend bearing lifetime significantly.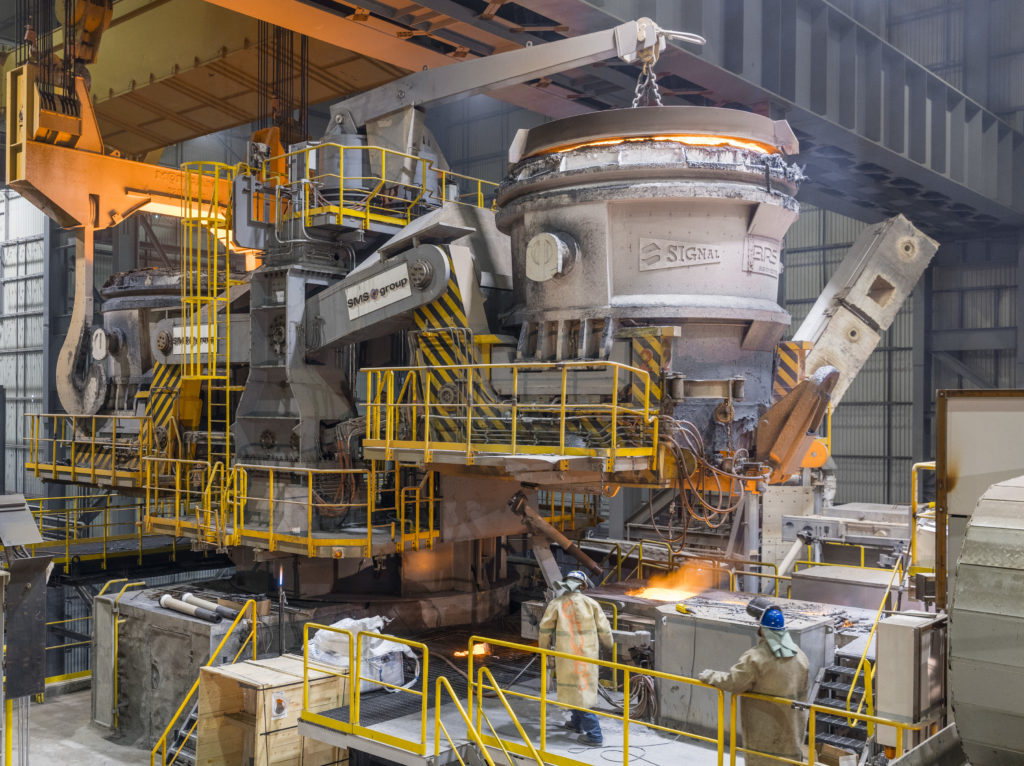 The entire technological process requires bearings – in different places, with different replacement intervals and responsibilities. We have solutions prepared by producers specializing in each of these stages. Italian Unitec can deliver backup rollers, RKB Technological optimized bearings for rolling mills and Evolmec has a wide knowledge of gearboxes.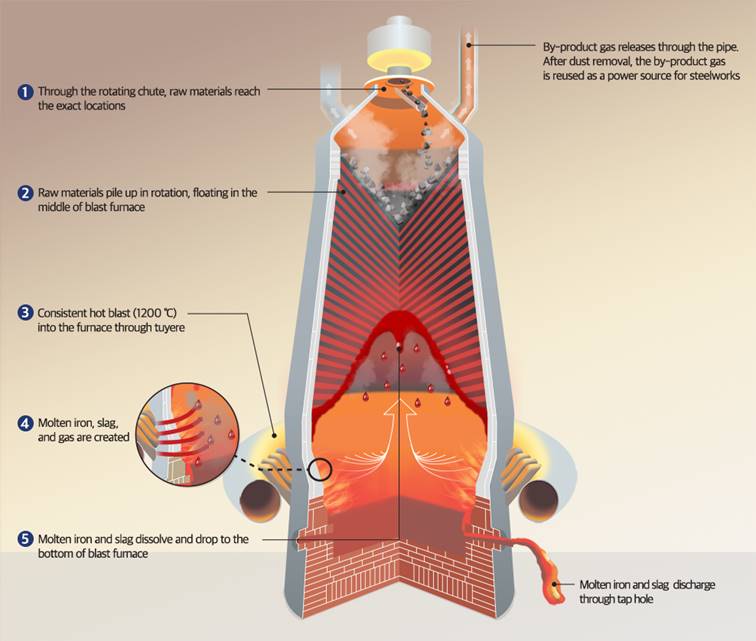 Liebherr Components
Unitec Bearings
RKB
Evolmec