SSRB - Tailor made solutions
Problem with availability at the current supplier?
Searching for a convenient solution for a hard-to-access application?
Or maybe a completely new project and the need for innovative solutions?
In all three cases, we can help.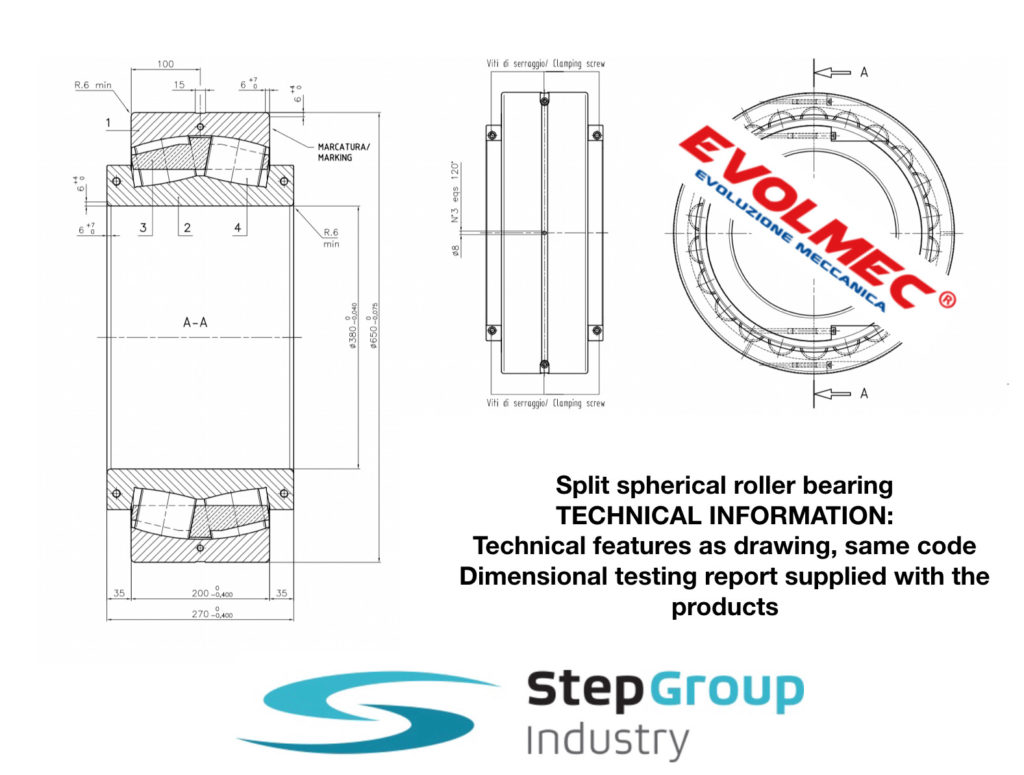 We have the knowledge and possibilities to produce replacements for non-standard FAG products, we sew tailor-made solutions.
Each bearing has a certified European origin, we attach technical and quality reports.
Lead time – 12/14 weeks! This is almost 50% shorter waiting time than competitive producers offering such unusual products, while maintaining the highest level of quality control.
We invite you to submit inquiries at SGI #POSTEP #SGI!